Ashiq Husain
|
Create your badge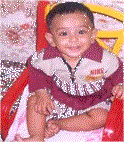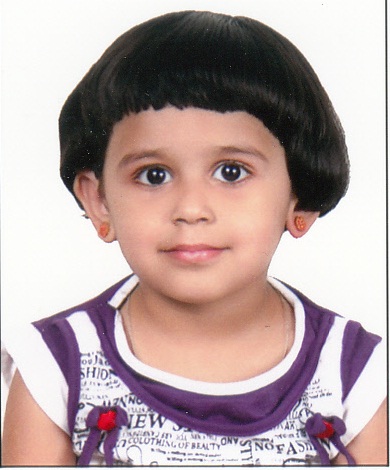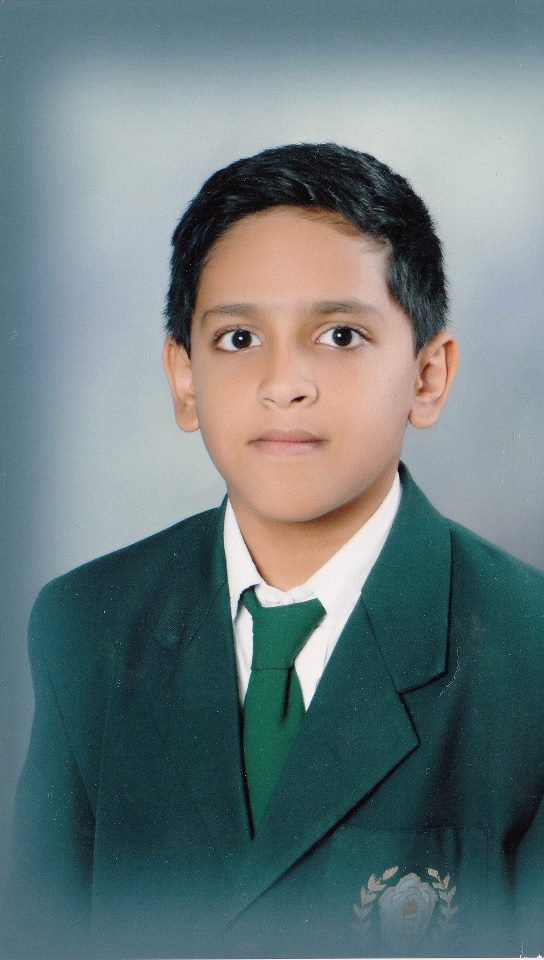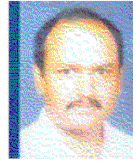 Dawoodi Bohra Link Family Tree
We've had
hits today!
NAME
PROFESSION
SAP R3 - SYSTEM ADMINISTRATOR
LOCAL ADDRESS
P.O. BOX 4041 - DUBAI-U.A.E.
PHONE
0097150-5292814 (Mobile)- 009714-2719957 (R)
FAX
009714-3388886
PERMANENT ADDRESS
BADSHAH HARDWARE - PITHAMPUR
EDUCATION
B.Sc. MATHS,ELECTRONICS
D.C.Ed. (SCHOOL OF EDUCATION)
SCHOOL/COLLAGE
SCHOOL OF EDUCATION (D.A.V.V.-INDORE)
GOVT. P.G.COLLAGE MHOW (D.A.V.V.)
GOVT. H.S.SCHOOL MHOW
B.KISHANLAL KALA KENDRA
ACTIVITY
VICE PRESIDENT INDORE DIST.(1986-1992)

N.S.U.I.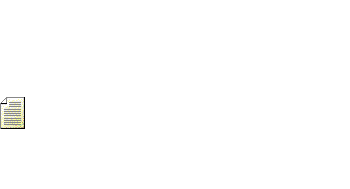 Send Email

[ View My Guestbook ] [ Sign My Guestbook ]
FastCounter by bCentral